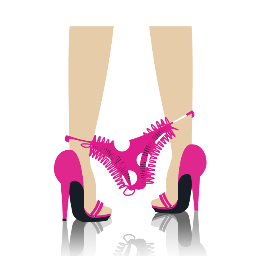 Las más Hermosa Divas del Mundo. La sensualidad, erotismo y belleza de la mujer Venezolana expresada en imágenes y videos.
@DivasCriollas
DivasCriollas
En Twitter desde Fri, 31 Jul 2009
Tweets (sólo texto)
Insights
DivasCriollas shares 26 links a week, mostly from awe.sm
Links
Insights
6% of DivasCriollas's tweets are replies. This means 2 replies a week, mostly to @AishaMebarak (10) and @KEVIN_REY89 (7).
Retuits
Menciones
Feliz Cumpleaños a mi queridos y estimado @Matrixsex que cumpla unos 4mil mas no joda! Los stripper llegan a las 7pm :)