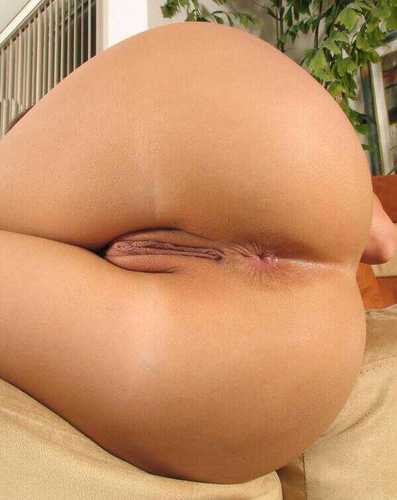 For the love of asses and their holes! // Please Follow and Retweet! // I'm just getting started!
@Ass_n_Holes
Ass & Holes
En Twitter desde Wed, 22 May 2013
Tweets (sólo texto)
Sorry for the lack of tweets lately. Twitter on my mobile has been EXTREMELY slow and I don't know why! Hopefully ill have it fixed soon! <3




I got my account blocked for "aggressive following"!? Who the F reports that? It's F'ing porn! If u don't like it, let me know. #douchebags



Insights
Ass & Holes shares 0 links a week, mostly from twitter.com
Links
Insights
1% of Ass & Holes's tweets are replies. This means 1 replies a week, mostly to @PornPica (11) and @miamibuttsluts (7).
Retuits
Menciones
A special shout out to the delicious @svetlana9669! I know I'd lick it and stick it! <3